CUSTOMER SUCCESS SPECIALIST
BUILDING POSITIVE CLIENT RELATIONSHIPS • CREATING LASTING BONDS
What do you get?
Paid time off and Paid Holidays
Eligible 401K matchingProfit Sharing
Local, family-oriented business
Health Reimbursement Arrangement
Monthly and Yearly Bonuses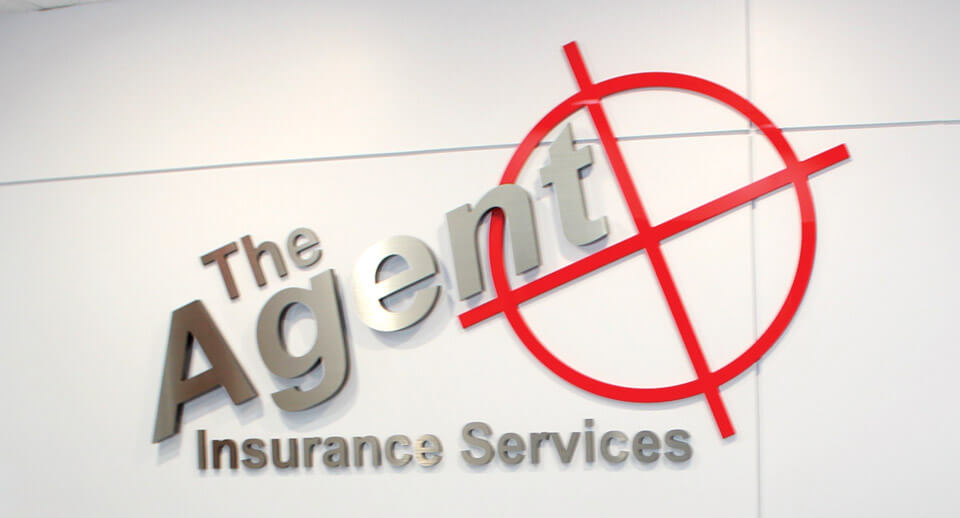 We are looking for a dynamic retention specialist to help us retain our core customer base. In this role, you will deal directly with our customers to find out what issues they are facing, how we may improve our products or services, and how to retain their business.
To be successful as a retention specialist, you should have a persuasive attitude, excellent customer relationship skills, and a passion for sales. Ultimately, a top-class retention specialist is able to improve sales by creating lasting bonds with customers.
About Us 
The Agent Insurance Services was founded in 1999 in the basement of owner Ron Nanosky's parents' house. Since then, we have grown into a full-service independent insurance agency, and have a beautiful office in Boardman. Our team is highly trained and well versed in the insurance agency.  
Being an Independent Agency, we have multiple companies to choose from.  So, we have many options to provide peace of mind to our preferred market clients throughout Ohio by matching them with the right Home, Auto, Business, and Life insurance products.  
We serve our clients first while representing our carrier partners well in order to provide the RIGHT insurance product at the BEST price. Our core values are at the heart of everything we do. We have big, ambitious dreams that we work hard toward achieving all while having a great time! 
Why you would want this job: 
You enjoy helping people

You like a variety of tasks to do throughout the day

You look forward to meeting and getting to know new people

You have a positive attitude

You thrive when challenged and like working hard to achieve your goals

You enjoy solving problems

You are outgoing and upbeat
Here's what YOU need to qualify for this position:
3+ years experience in a similar role.
Excellent customer service skills.
In-depth knowledge of sales and marketing software.
Ability to remain calm and professional in stressful situations.
Advanced communication and interpersonal skills.
Empathy and patience.
Advanced organizational skills.
The "We Can't Have This" List 
Dishonesty – This goes to the heart of who we are.  We won't stand for this.  Without integrity, we will not succeed.

Laziness

Bad Attitude

Drama

Disrespect – Applies to clients especially, but won't be tolerated with coworkers or others in general

Refusal to follow instructions

Whining and complaining – Before you come to address a problem, try to come up with a solution to propose.
The "We Gotta Have This" List 
Integrity – Even when nobody is looking

Teamwork

Professionalism

Desire to achieve and grow

Positive Attitude
The Agent Insurance is strongly interested in hiring a great candidate that exhibits work behaviors & values that are conducive to building and maintaining a strong and effective company culture.
These Core Values include:
Relationship First: Taking the perspective of who we serve into everything we do, anticipating their needs, and responding quickly.
Do the Right Thing: Focus on the goal and show initiative, with a sense of urgency and pride in doing things right the first time.
Be Better: Taking the initiative. See something that needs to be done and stepping up to do it.
A Serious Fun Place: We win together, with everyone playing their role and leveraging the strengths of the team.
Experience is Everything: Seek out and share information to make sure everyone is fully informed and aware of what they need to know to succeed.
If yes, we hire only the best.
ARE YOU...
Positive, upbeat, and courteous with a great attitude?
Reliable, trustworthy, and dependable?
A bright, fast learner - especially with new computer tools and skills?