What do you get?
Paid time off and Paid Holidays
Eligible 401K matching
Profit Sharing
Local, family-oriented business
Health Insurance
Monthly and Yearly Bonuses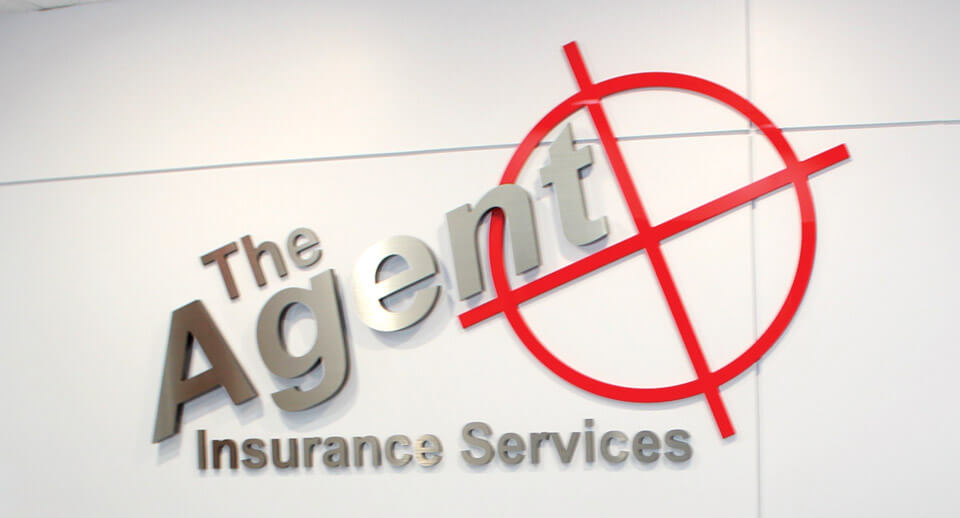 We are looking for an A+ receptionist to come and join our awesome team!
In this customer-facing role, you are the first point of contact for many and play a huge role in establishing a relationship with them.
We are looking for someone personable, energetic, positive, and detail-orientated. You'll need to be computer-savy and be willing to learn new programs and processes. The front desk is often times a very busy place to be. You'll need to be able to effectively multi-task while maintaining a high level of efficiency.
If yes, we hire only the best.
ARE YOU...
Positive, upbeat, and courteous with a great attitude?
Reliable, trustworthy, and dependable?
A bright, fast learner - especially with new computer tools and skills?