In her free time she is an avid sports fan.  If there is a game on, shewill be watching!  If Mary need to unwind and relax all she needs is a good book. She particularly likes reading suspense novels and James Patterson is one of her favorite authors.
Get to know Mary Prystash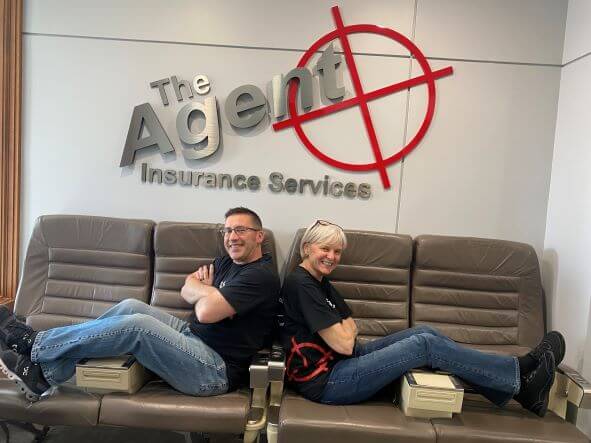 The Agent Insurance Services is a full-service independent insurance agency. This allows us the ability to offer a full range of protection such as home and auto insurance, commercial insurance, and life insurance to all of our clients. To put it simply, we make sure our clients have the same coverages we have. Why would you want anything less? Our exceptional team of "Protection Advisors" offers professional advice and service you can afford. Please call us and tell us what is important to you. We'll do the rest.